About Our College
Shivaji Arts, Commerce and Science college was established in 1972. The college has 47 years of history as the flagship of higher education in rural part of Marathwada. Kannad taluka is rural, backward and hilly. There is an overwhelming majority of tribals living in this area.Though the area is rural and backward Shivaji College is trying to cater the need of the rural, poor and oppressed students of this area. Shivaji College is one of the leading centers of higher education.
Know More..
Principal's Message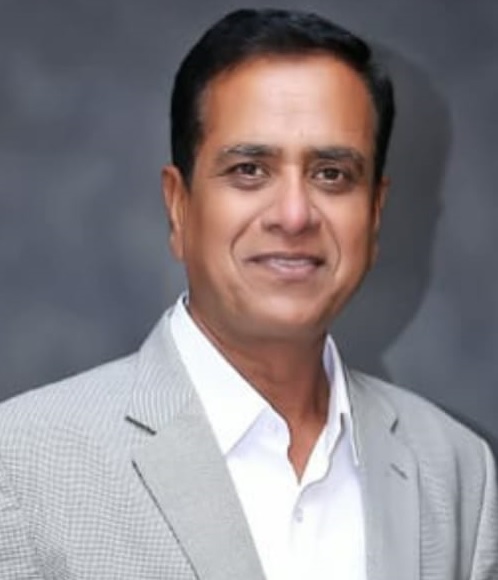 Dear All, Shri Chhatrapati Shivaji Shikshan Prasarak Mandal is educational trust which has been contributing in the mission of transforming rural India into developed nation by running many educational institutes in Kannad Taluka. Shivaji Arts, Commerce and Science College, Kannad, Dist.Aurangabad(M.S.) is one of the institutes providing facility of education imparting quality education in several streams from XI class to PG. We believe in "Service to man is Service to God" Education is the basic building blocks of every nation and it is the stepping stone for a country to move into the new era of globalization and developed nation.
It gives me immense pleasure to welcome you to the creative campus of Shivaji College Kannad, which is very eco-friendly and is equipped with state-of-art infrastructure. We have well equipped laboratories, Central Research lab, workshops and computerized library to help students in attaining highest standards in academics, research and professional skills. The campus has adequate sports infrastructure to take care of Sports and recreational activities. Creating good citizens is our motto and we are able to mould our students to be good human beings with values which are essential for life. Soft skills and educational skills what the institution seeks to provide every student at the campus itself through its programs. Our ultimate aim is to provide an all-round development that takes care of them towards becoming strong and focused person. The main focus of the Institution is to empower students with sound knowledge, wisdom, experience and training both at the academic level and in the highly competitive global market. The infrastructure facilities and state-of-the-art equipments and a galaxy of competent, qualified and dedicated faculty are two sides of the same coin that contribute to an enjoyable learning experience. We believe that success is inevitable where there are determination, hard work and discipline. You are assured that you will be proud of yourself as a confident and successful after completing your education from our institute. Once again, I wish all the best to my students and a successful and rewarding career.
Dr. V.N. Bhosale